We are a proud supporter of natural ways of healing and antibiotic free treatments. We strongly believe that the human body is an organism that has all the power to heal itself. However the healing can only take place if the lifestyle is in not flawed and is in accordance with nature and its principals. You must love your body and take care of it accordingly, enhance it each and every day, perfect your health by providing the body with weapons from the world of nature – herbal supplements, healthy exercises, fresh and organic diet and avoidance of the toxins in all ways possible. We are associated and are a proud member of the following organizations that share our values: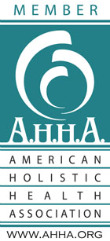 American Health Holistic Association
The American Holistic Health Association (AHHA) is the leading national resource connecting people with vital solutions for reaching a higher level of wellness. We want you to enjoy an enhanced quality of life with vitality, enthusiasm, confidence and self-worth.
Creating wellness is an ongoing process. Wherever you are on this path, AHHA (pronounced ah-ha) assists you to become more informed about the many options available in the health care arena today. Then, you can explore those that feel appropriate for you and your situation. Learn more here.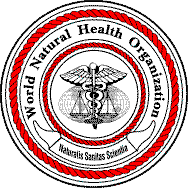 World Natural Health Organization
The World Natural Health Organization educates the world concerning medicine, nature and natural, alternative health care modalities.
The World Natural Health Organization was further established in order to unify all natural health care modalities, institutions of higher learning, clinics, hospitals, manufacturers of natural herbal formulas, healthy restaurants and other institutions that take the public health seriously. Learn more here.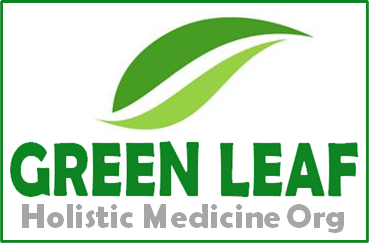 Green Leaf Holistic Medicine Organization
Community for providers and seekers of alternative health solutions.  Our goal is for the network to serve as an easy-to-use resource for both finding and supplying information about all aspects of holistic health.
If you are looking to promote your holistic services, classes, events, products, center or school, we offer a number of advertising opportunities that can help you reach your target audience.
Whether you're a patient, practitioner, student, teacher or supplier of any type of product or service related to holistic health, this network was created for you.